Hello and welcome to my dA-page!

Selftaught since my very first Pokémon drawing, I was about 5 or 6 years old
Mostly traditionnal hobbyist artist ~
Draws more guys than girls (even if it wasn't the case few years ago xD )

Don't worry, I'm just a little bit mad!
Some asian girl with bad grades in maths and with no piano skills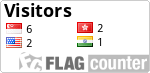 Because FABULOUS!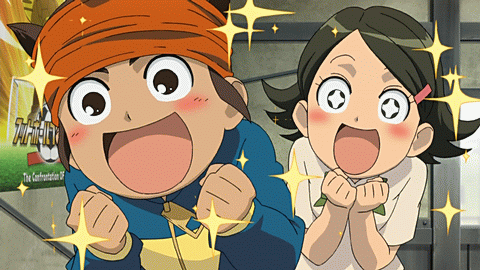 Thanks a lot for visiting my gallery!